Claim Free Lifetime Access to Pinreel!
We are giving away a limited amount of coupon codes that will give you access to Pinreel for lifetime. You will be able to enjoy unlimited, lifetime download access to our templates, as well as any that are uploaded in the future.
How does it work?
Starting today, we will be hiding Coupon codes on our social media Instagram, Facebook, Youtube accounts & our Blog. If you see a graphic like the below, it means that somewhere near it there's a coupon code ready to be claimed. The first persons that claims the coupon code takes the free lifetime Access!
If you find a coupon code all you have to do is to claim it for your Pinreel Account here: https://pinreel.app/promo
Simple right?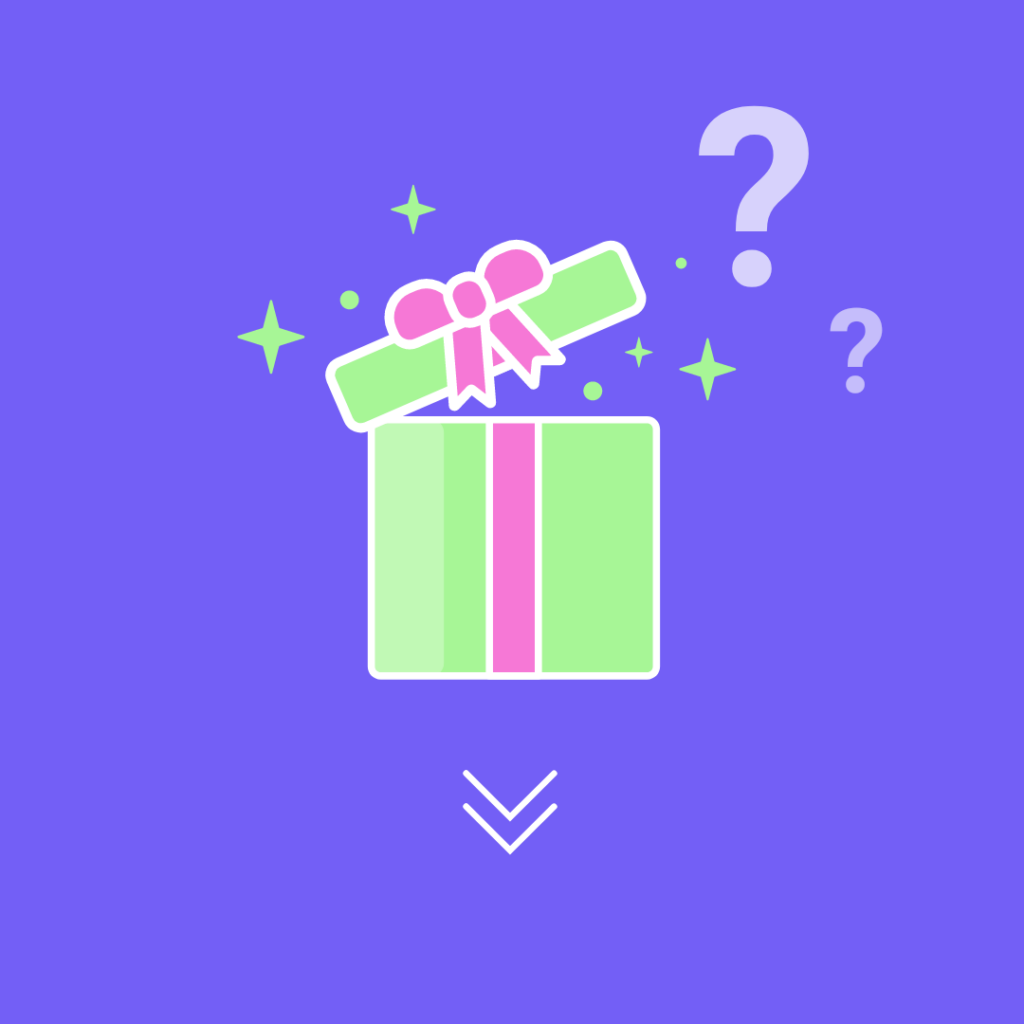 pHFd8pUEnLLFGrxsXsLs1x6ecP7w8edeAwR
(shhh)
Make sure to follow us and keep a close look for a chance to claim your Lifetime Pass for Pinreel.