Top 5 Animated Video templates to Promote your Educational Services
Thanks to the pandemic, it isn't hard anymore to bring people to your online platform and engage them in your online educational course. If you have a business that provides educational services, it is time for you to start thinking about promotion and marketing. Education is a way of branding for people. Most importantly, they want to feel that they are getting an education from a reputable platform or institute and wise marketing will help you achieve that. Having an online presence in education serves two purposes:
You can bring traffic to your social media accounts by posting high-quality and engaging content to drive students to your online courses.
You can market your physical institution on social media to let students know about your latest packages and discount offers.
Now both of these purposes require online social media marketing. Don't worry, we've got you covered. We bring to you the best Pinreel animated video templates suited for educational services promotion. These are video templates in our app that you can select and instantly edit to create promotional content. It can be either your latest course, admissions window, a discount on courses, a list of your high achievers, or just another normal promotion that you want to convey. Pinreel has templates for every type of situation that you can encounter in education. 
Here is a list of the top 5 animated video templates to promote your educational services for Pinreel.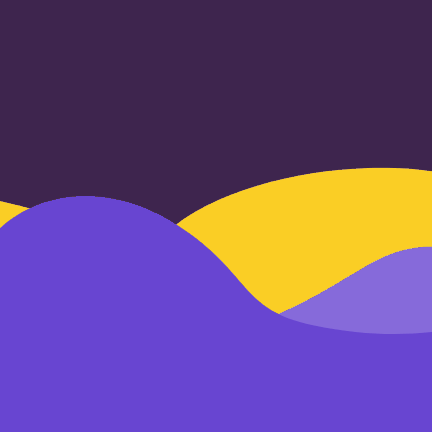 This pre-built animated video template is simple and elegant yet engaging. Featuring shades of purple contrasted with yellow, these vibrant yet bold colors reflect the vibe of a music class. In the center of the template is an animated element of vinyl. To make things more engaging and lively, you can see some transition to every element of this video including background, element, text, and overlays. 
This is the perfect animated video for announcing new courses and telling your audience about your discount deals. All the elements including the vinyl shape and background are editable and replaceable.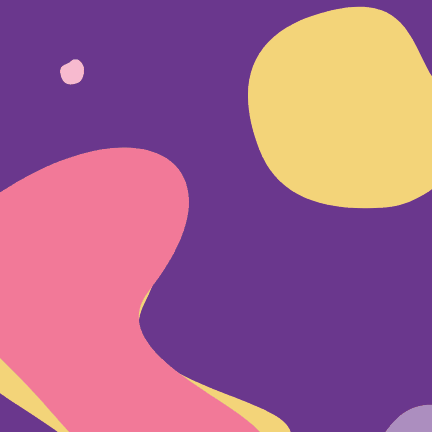 This is a perfect template for schools and institutes that are looking to announce some extracurricular and academic sessions. The template is a little vibrant and colorful and is for institutes that have kids as their target audience. For these reasons, the design is minimal and the announcement is conveyed without too much text or animations. Just a normal overlay and text appear on the video followed by the call to action to apply.
Again, this is an editable template and you can choose to change the color scheme of the background or replace it with a bolder and darker one as per your requirements. This will take a minute and will give you a quick animated video for your social media marketing.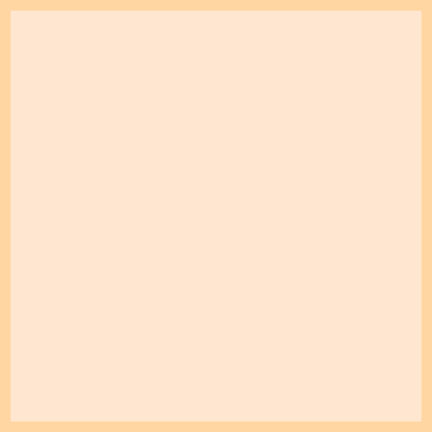 This is a happy and pleasant color combination video template for the promotion of education-related toys and crafts for kids. This is a promotional video of an online store that sells toys and crafts for kids to help them learn.
You can edit this template and suit it to your needs. It is an even better option for you if you have an online platform or website where you sell courses and other educational services. It has a search bar animation in the end. Paste your site's URL in that box. Add your logo in the end and let your brand be clear to people.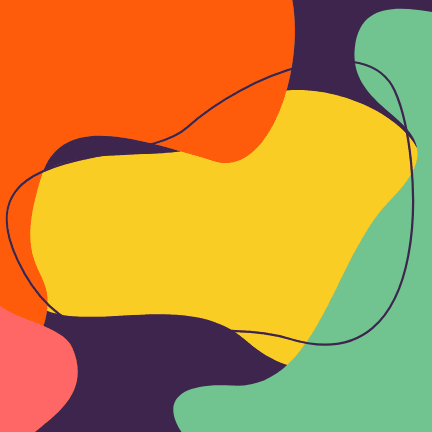 This is perhaps the most engaging and well-organized video template that needs no editing apart from the text. It already has the perfect background, color combination, and an element of animated books that indicates your business category. In conclusion, this template is an announcement that you are taking new students for your latest course so this template accordingly and don't forget to add your website's link at the last.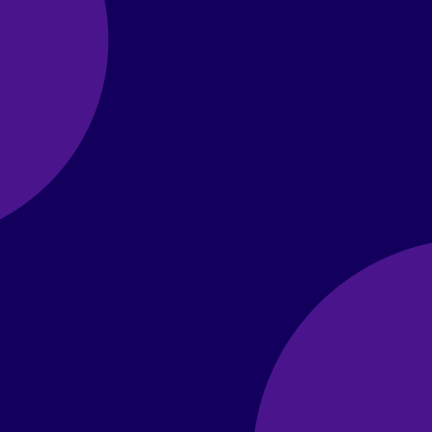 This template has a dark background contrasted with some contrasting light color on top of it. The laptop element in the center of the screen indicates that the video is relevant to technology. Moreover, There is an announcement of the date when the classes for web development begin. Use this template for all kinds of computer-related classes and choose from a wide range of font styles and animations.
You can edit these templates in minutes and export them in all screen sizes. Although we have used the square-sized aspect ratio in this article, you can explore all kinds of screen sizes for these templates in our mobile app. You can edit the text, change the color to fit your brand palette, and select animations of your own choice. These are the top 5 animated video templates to promote your educational services online. Through Pinreel, let the world know which educational services you offer!