New Feature: Auto Background Removal with AI
You read the title right! This week we started rolling out a new feature in Pinreel, the Auto background Removal tool. When editing an image you will notice a new button 'Remove Background" with a magic wand icon. When you press it magic will happen 🪄
How To Remove Background from your Images
Before getting started make sure you have the latest version of Pinreel. This feature was released in version 1.66. Once that's sorted, create a new design and add an image (feel free to choose any image animation or just a static image). With the image selected, tap on the "remove background" icon and our AI will take care of the rest. Here's how the process looks in the App: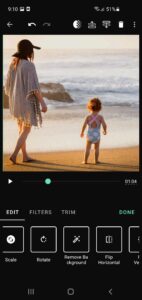 .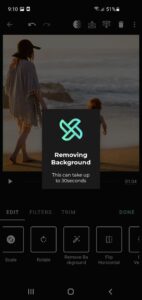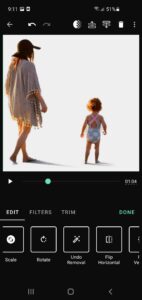 Now, feel free to choose a background for your newly masked image cutout. You can also customise it further by adding any of our pre-animated text.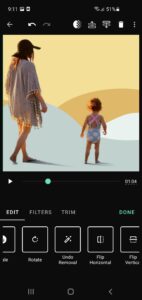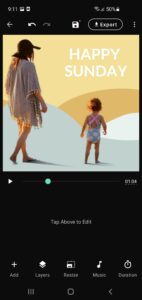 When you are done, press the export button and in a few seconds you will have a video, ready for social media that looks like this.
Under the Hood
You have seen how it looks, but for Geeks like us, this feature is too sophisticated not to explain how it works! We might have tricked you before when we said that magic happens when you press the "remove background" button. The truth is that when you press this button the image is sent to a dedicated AI system which is solely trained to remove backgrounds. It scans your image to detect the most Prominent object, which can be a Person, an animal, an object, a product, a car or even a graphic. This main object is then masked out from the background, saving you hours of laborious work.
To make sure your data is safe, the images are encrypted during transmission and we delete all images from our system every few minutes.
What more?
This new feature has the potential to save you hours of laborious photo editing, so we decided to also make it available on our website for Free! You can give it a try here: https://pinreel.app/removebackground
Free LifeTime Premium to a lucky reader
We are super excited to see what you create with this new feature. So we are giving away a free Pinreel lifetime premium membership to the first person who reads this and redeems the code below! Try it, it could be you!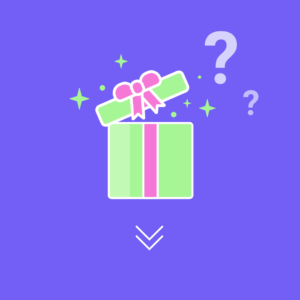 GrSfIDTkaEGyI7Q4PQsUsRXIeRlPX0DTEG5