Gain 100X Engagement with Animated Video Shorts for Instagram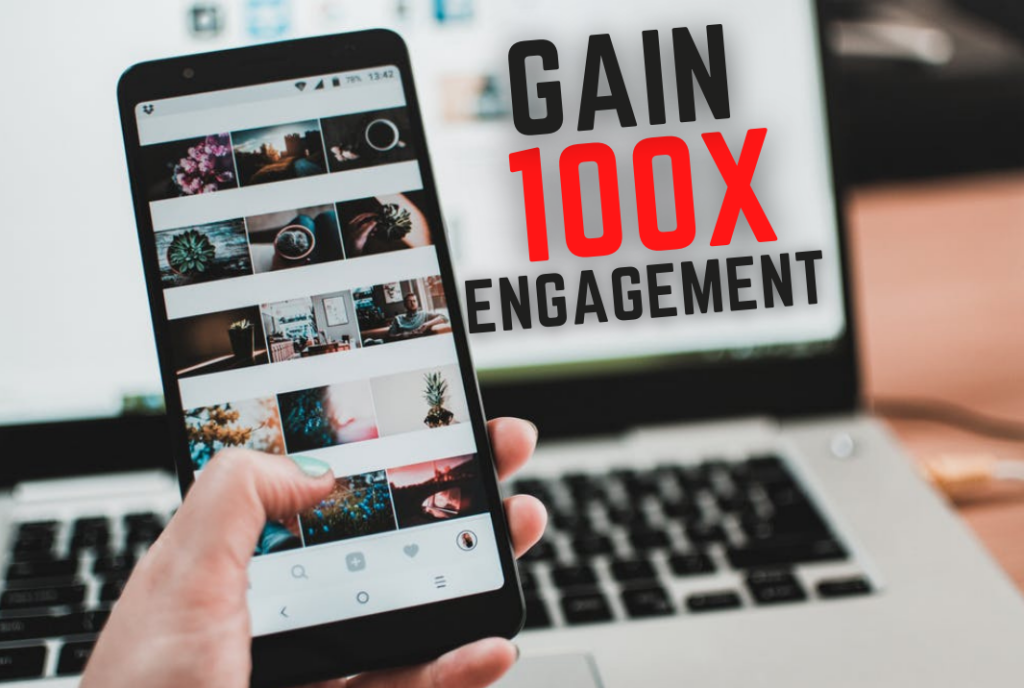 With over a billion users, Instagram is one of the top social platforms globally. Moreover, it has a considerable amount of growth in users every year making it a good platform for entrepreneurs and businesses to opt for public interactions and grow their businesses. The problem is, it is becoming increasingly difficult for businesses to grow in such a competitive environment. It is very rare that businesses are able to gain 100x engagement on the content. The goal of this article is to help you change that and gain 100x engagement with animated video shorts content for Instagram.
One of the main reasons for Instagram's growth is the package it provides to entrepreneurs and businesses. Businesses can access analytics and stats of their engagement and growth and use them to improve their strategy. Instagram offers deep and valuable insights on engagement, growth, popularity and more.
Furthermore, Instagram is also the best platform to grow your users without paid marketing. Hashtags are the way to do it. The search engine algorithms have gotten so strong that you are very likely to reach your target audience with the right tags. Finally, you can gain 100x engagement with animated video shorts.
Instagram Reels
Recently, Instagram has introduced Instagram reels in competition with Tiktok and Vine. These are short-form videos consumed in a full-screen smartphone ratio. Since this addition, the average time spent on the app has skyrocketed. This means that it is a chance for companies to get into the search feed by creating engaging video shorts.
According to stats, 81% of people choose Instagram to research companies, products, and services. So, companies managing their reels properly providing short, quick, engaging, and summarised content are actually on the right path. It is also the best and quickest way to appear in Instagram's search feed. Furthermore, it is offering a chance to beginners to become renowned content creators.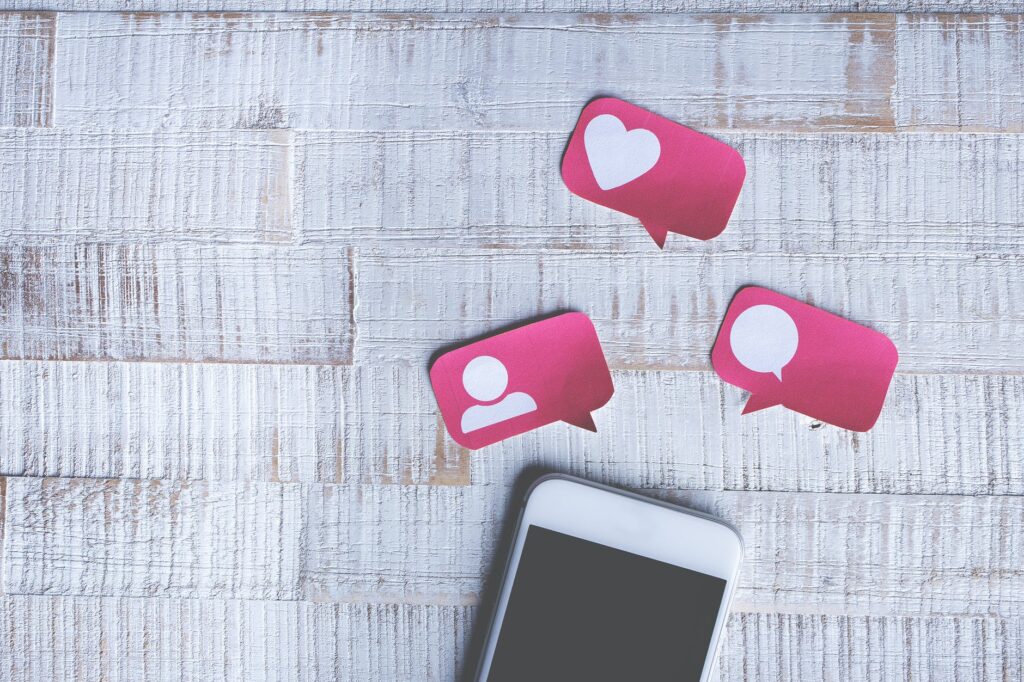 Understanding the Algorithm of 100x Engagement
The Instagram algorithms are very important to understand. It is the basis of all the strategies to drive traffic to your content. It basically calculates tons of metrics and factors to rank a video. Although you can't control them all, you can definitely control the major ones.
How Much Engagement You Get?
If your content is engaging enough, people interact with it through comments, sharing and likes. So, make sure that your content prompts them to take some sort of quick action and if not, at least encourage them to save this post to not miss out on this opportunity. Furthermore, you can yourself interact with your audience through posts, stories, comment sections to keep your audience connected with you.
Video Length
The time of the video compared to the engagement it got. Shorter videos are preferred by the algorithm as they have more engagement and provide a quick summary of the content to the viewers. Later on, you can work on the graphics and other options like the addition of audio, AR effects, countdowns, controlling speed, adding texts, animations, and much more depending on the type of audience and content.
Instagram #Tags
In simple words, tags help the algorithm decide the category for your content and target your audience very specifically. It is the most effective way to get found. There are some ways to strengthen your tag searching game. Sort out some tags which have a high audience then some tags related to your content. Then, use all these tags along with some random ones below your posts where the caption ends.
Aspect Ratio Size
This is the most important thing to consider. If your video content is doing great in the search feed, it will also show up in Instagram shorts. The issue is, both platforms have a different aspect ratio so Instagram always crops into the square video to fit in the full screen when in shorts mode. You have to plan it very strategically and ensure that none of the elements gets cut out in this conversion. How do you do that?
The best way to do most of the factors mentioned above is to use Pinreel. It is a video editing app that lets you create engaging animated video shorts for Instagram with full control over screen sizes and elements.
How can Pinreel Fix All Your Problems?
You don't need to be a pro editor or hire one to make your Instagram account or business successful. Pinreel is here with a quick solution to every problem.
Pinreel can produce stunning, unique, and engaging posts and video shorts for Instagram. With its professionally designed templates, you can portray your desired content, attract an audience and grow your impact. It also brings you the feature of effortless text animation. You can use that along with other graphics to create your own unique style.
Quick Content Production
If you are not an expert, there are tons of templates for video shorts to save time. You can simply choose a template and add your desired text describing your business, your motto, or anything to catch a glimpse and have a moving impact on the audience. Different fonts can be tried to make it more unique and catchier. Short animated clips with the help of its amazing quick animation tool can also be generated within seconds.
Planning Content for Various Aspect Ratios
Pinreel is providing you with the option of various screen sizes. If you are adding more text to your video, you can simply choose a bigger one to make your content understandable to your audience. The same is the case for others, you can choose the best for yourself.
Moreover, pinreel offers you to edit every element of the video so you can resize and adjust your content so that it fits both the square and full-screen ratio for Instagram and Instagram shorts.
All these features in the app are very easy to use and more unique features and templates keep adding up time by time for your assistance. Top of all, its free features are more than enough to make any new and inexperienced person a unique content creator.
The biggest advantage is that Pinreel helps you create engaging video shorts for any type of aspect ratio. The only thing left is for you to search tags and get the organic engagement you have always wanted.
Download Pinreel Now!